Accelerating software
Multicore
designs and develops custom high-performance software solutions. Our tech aligns strategy and process to meaningful automation, AI insights and outcomes.
Key industries

Biotech
Accelerate productivity by creating and refining statistical models at a rapid pace.

Fintech
Minimize risk with high-assurance software, from blockchain to trading systems.

Autonomous vehicles
Emphasize safety through robust software supported by thorough static analysis.
10 weeks.
We'll make it real.
Research areas

Machine learning
We push the envelope of AI applications with advanced methods like Gaussian models and Bayesian inference.

Mathematics
We are adept at formulating the problem in both probabilistic and algebraic terms and reasoning multimodally.

Programming languages
Our PL theory expertise lets us build tools with guaranteed correctness and reliability.
See our latest publications at Google

Scholar
Areas of expertise
(it's interactive—drag the nodes!)
A continuous delivery system for a blockchain
Multicore designed a continous integration and delivery pipeline for the TON blockchain, featuring reproducible builds, Nix, and nightly repositories for all major platforms.
TON Foundation
Optimising the Ouinet anti-censorship framework for mobile
Ouinet is a distributed web cache built for censorship circumvention. Our engineers co-designed its distributed naming scheme and optimised its P2P code for mobile.
eQualitie
Quantitative reasoning about the job market for an EdTech startup
We collected upwards of 100GB of OSINT, trained domain-specific embeddings, and delivered both end-user services and interactive reports and forecasting services for Profilum's in-house analysts.
Profilum
DeepTech consulting for a Web3 venture studio
Multicore's senior engineers augmented the studio's tech capabilities, delivering polyglot high-performance network solutions and contributing expertise towards projects' design and assessment.
a Web3 accelerator
End-to-end telemetry system for wrist prosthetics
The team designed and implemented a fullstack telemetry system including a hardware module, a mobile application, and cloud reporting and analytics toolkit for a Skolkovo-based MedTech startup.
Motorica LLC
The team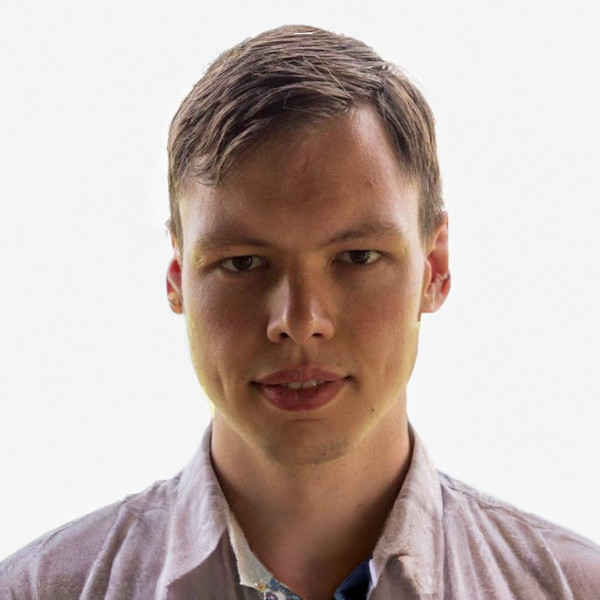 Viktor Petukhov
PhD, Biostatistics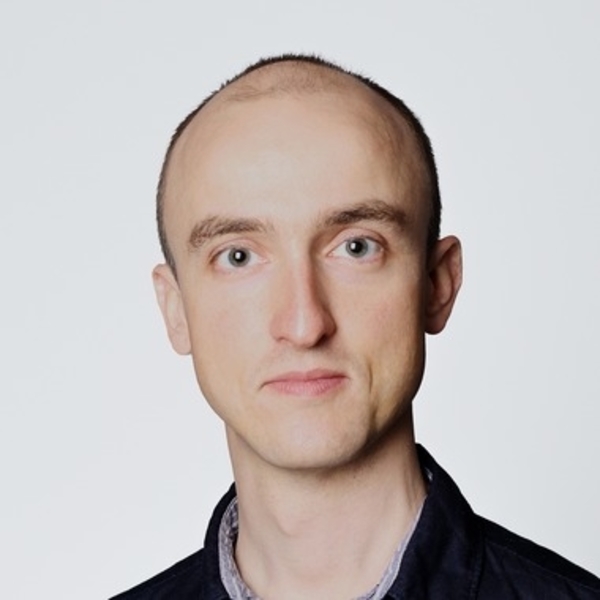 Denis Volk
PhD, Mathematics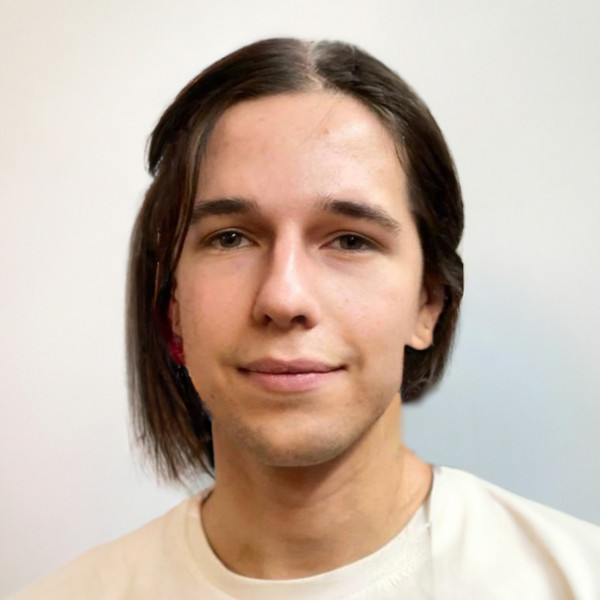 Dmitrii Volkov
PhD candidate, PLT/Security
Our engineers

See our open

positions

Artyom Petrov

Data Scientist

Kana

Haskell Frontend Engineer

Ivan Shapovalov

Senior C++ DevOps